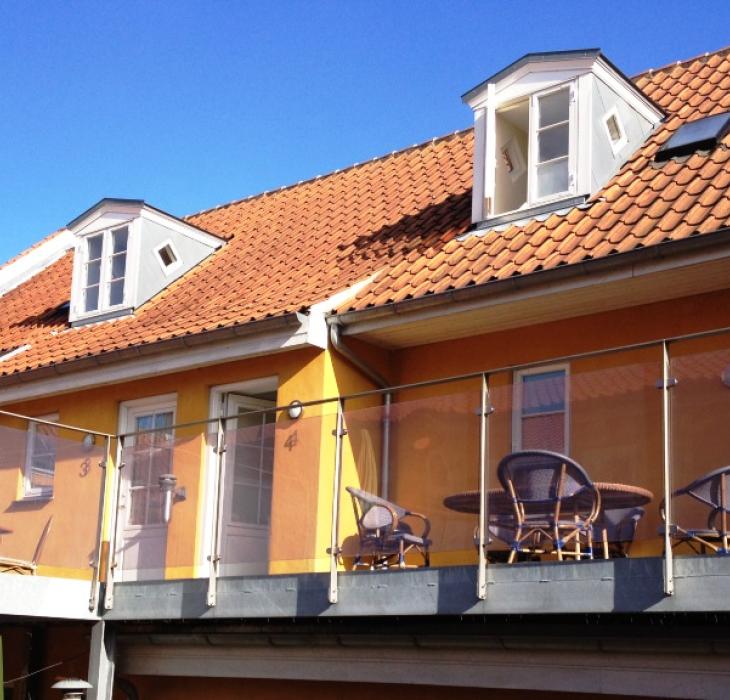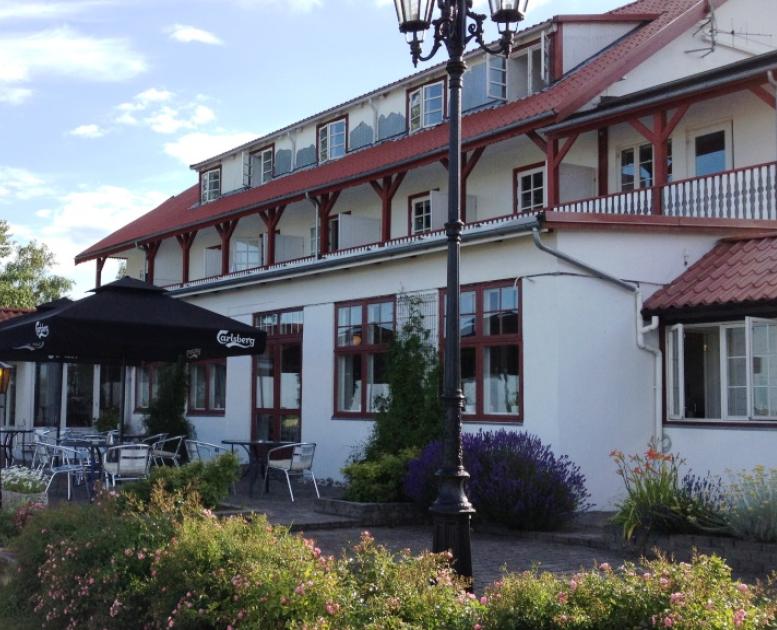 Hotel&Camping
Photo:
Annette Nyvang
&
Annette Nyvang
Whether you are hooked on camping - in your own caravan or cabin - or want regular hotel rooms, a hotel apartment or a historic setting, you have the options in Dragør.
- Cabins can be found at Copenhagen Camping.
- Dragør Badehotel has hotel rooms.
- Hotel apartments can be found at Dragør Strandhotel.
- Accommodation in a historic setting is available at Dragør Fort.