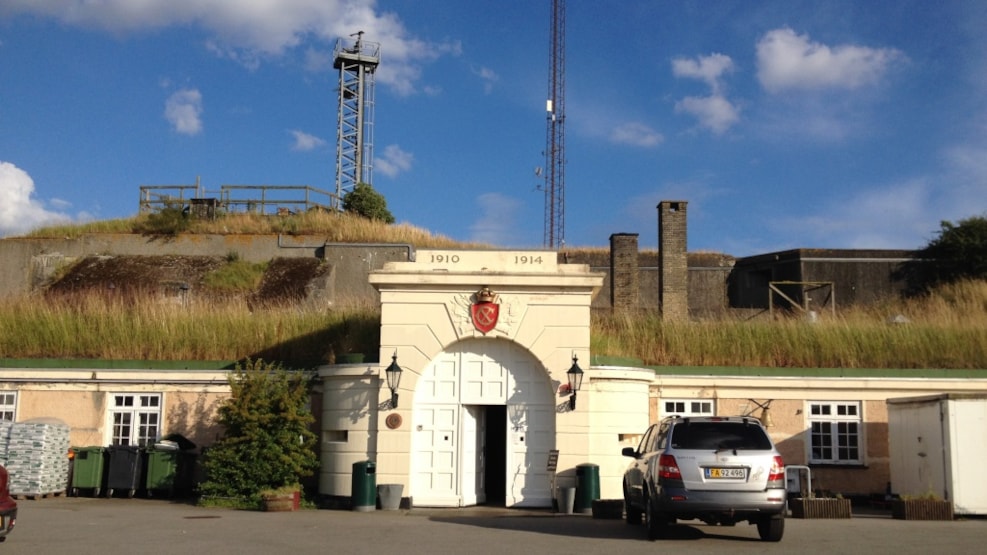 Dragør Fort Hotel
The hotel is one of the few special hotels in Denmark where you can really feel the history during your stay.
The unique setting creates the foundation for good memories, and the hotel's unique location at the south end of Amager makes it a natural starting point for both relaxation along the sea and in Dragør city, and at the same time it is only 12 kilometers to the center of Copenhagen.
The perfect way to combine the city's offerings with the peace and nature of the sea.