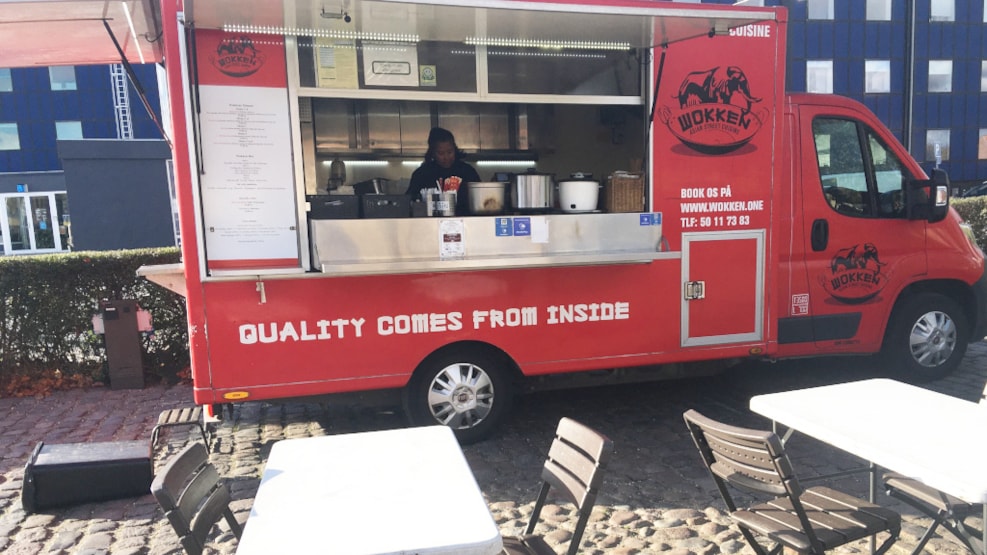 The Wok
ASIAN STREET CUISINE
Wokken - Asian Street Cuisine is a food truck based in Dragør. You can find us daily at Nordre Væl in Dragør town center.
The food truck can be booked for special events in Copenhagen, the metropolitan area and the rest of Zealand. Here we can make your festival, market or corporate events a delicious experience.