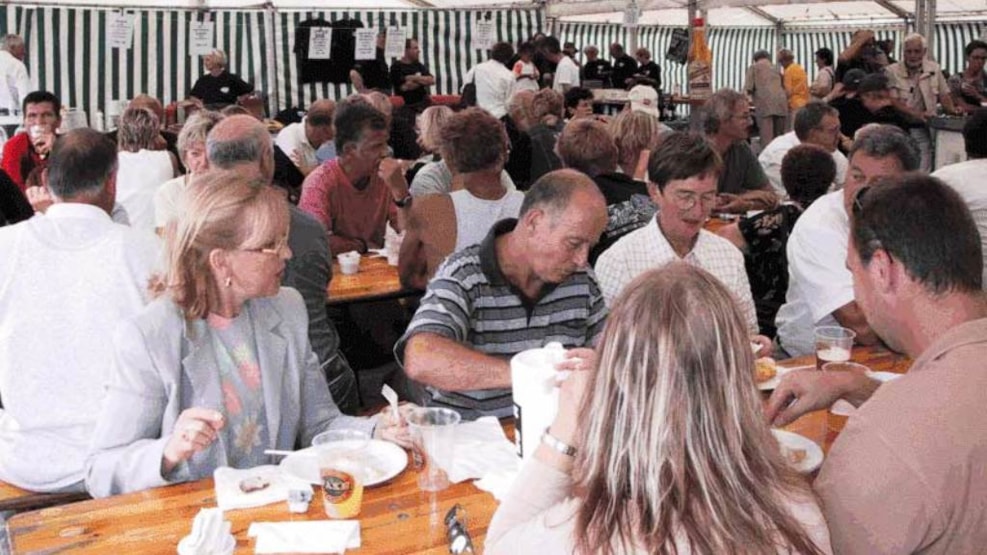 The Herring's Day
The Herring's Day in Dragør, held on Bedding Square in the old harbor, is a fun event for adults
In a large tent on the harbor, people sit on the bench and enjoy themselves while taking in the day's right - you can choose between different fishing dishes.
It is tradition in Denmark to drink snaps for herring, but it is of course optional whether you want to buy a beer, snaps, a glass of wine or something different.
In the tent, where there is free entrance, there will be plenty of opportunity to have a dance during or after the meal for live music.
Herring is historically the most important food of the Danes and has founded many fishing communities in the Øresund region - including Dragør.
Herring fishing in Dragør has its origins in the Middle Ages. The Great Age is almost six hundred years ago, when both salted and smoked herring was a very important food and commodity when Denmark was then Catholic, and therefore only fish had to be eaten during the long fast.