Winterholiday activities in Dragør
Winterholiday activities in Dragør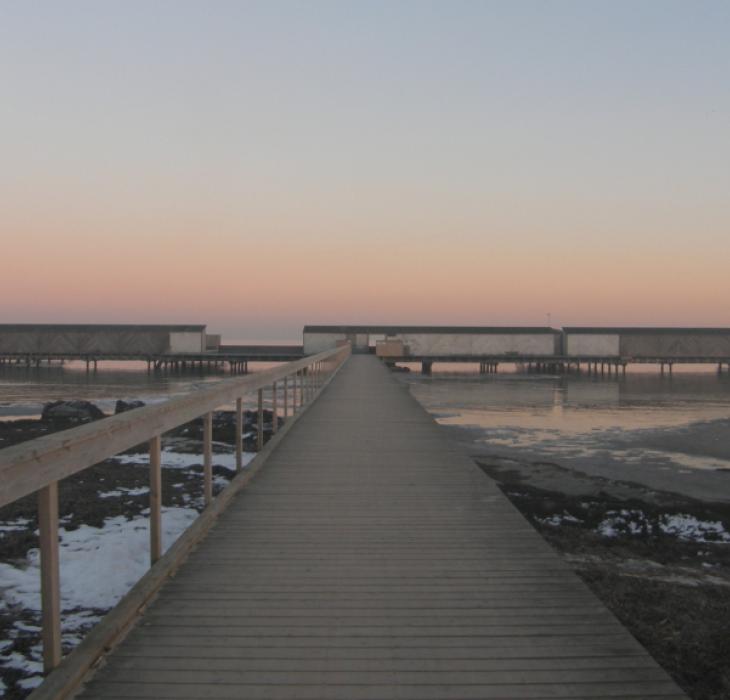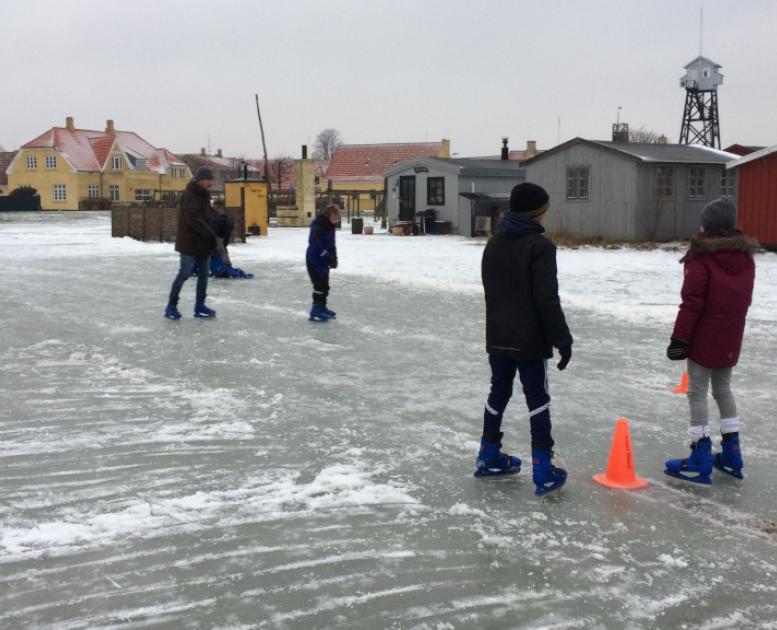 Winterholiday activities in Dragør
Photo:
Filippa Walløe
&
Jerrik Walløe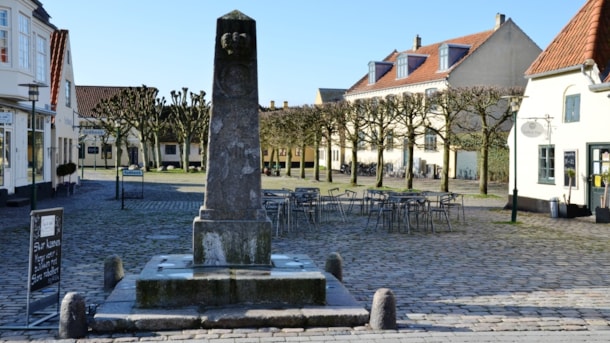 Treasure Hunt in Dragør Old Town
What figure can you see on the milestone on Kongevejen, "King Street"?
Which water pump is the largest - the one at Jens Eyberts Plads or the one at Hans Isbrandtsens Plads?
How many trees are there...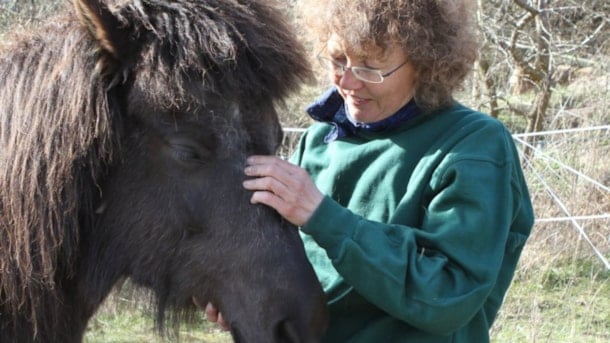 Heste-Theisen.dk
Horses Theisen offer guided riding tours of Dragør's open fields, to forest or beach or through town.
I also offers riding or trekking and teaching (riding lessons, horse handling, horsemanship, libe...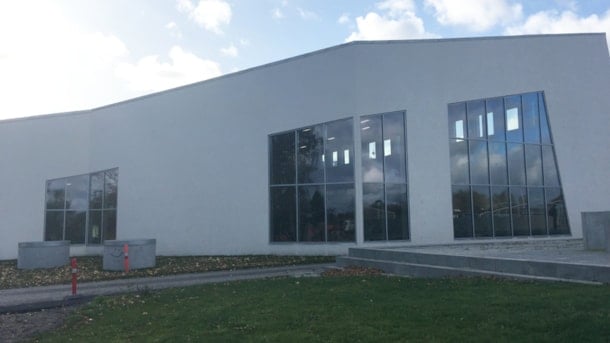 Dragør Swimming Pool
The swimming pool is part of Hollænderhallen Sports Center in St. Magleby, 3 km from Dragør Old Town.
The swimming pool is newly opened in the fall of 2019 and consists of a 25 m pool with 6 courses,...
Visit Dragoer © 2023
English