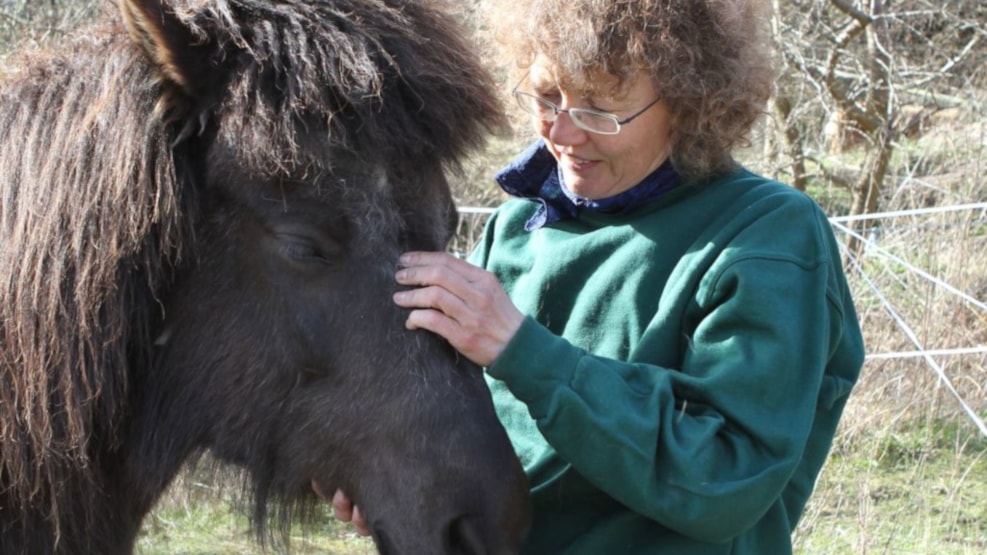 Heste-Theisen.dk
Horses Theisen offer guided riding tours of Dragør's open fields, to forest or beach or through town.
I also offers riding or trekking and teaching (riding lessons, horse handling, horsemanship, liberty = freedom dress, and more) in and around the fold at Riderager 5-7.
I teach kids and beginners to ride and socialize and handle horses, and I have kids trekking. I have some local children and adults who have become scared of horses / riding and problem horses, and I help them find mutual riding pleasure again. It is about riding lessons, teaching horsemanship and horsemanship, horseback riding or just being with the horses and feeling calm.