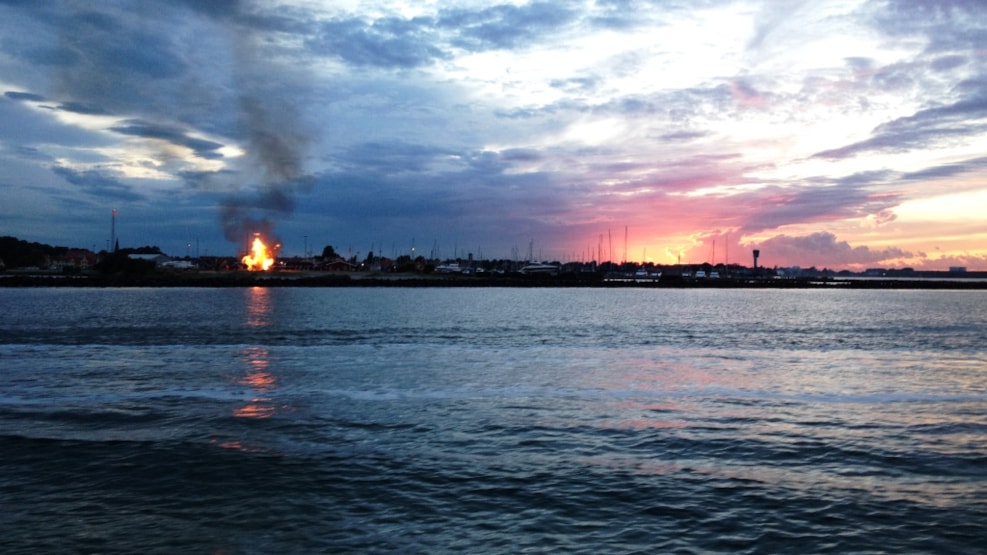 Sankthans at The Harbor
Traditionally, the great bonfire is lit just north of Tthe Old Harbor at. 10pm of kayaking. The beautiful view is complemented by several bonfires along the coast north of the harbor, but there are also bonfires at Dragør Fort and at Sylten south of the harbor.
In the harbor there is subsequently an outdoor bar and disco where the local young people, and hardly any young people, meet and party.