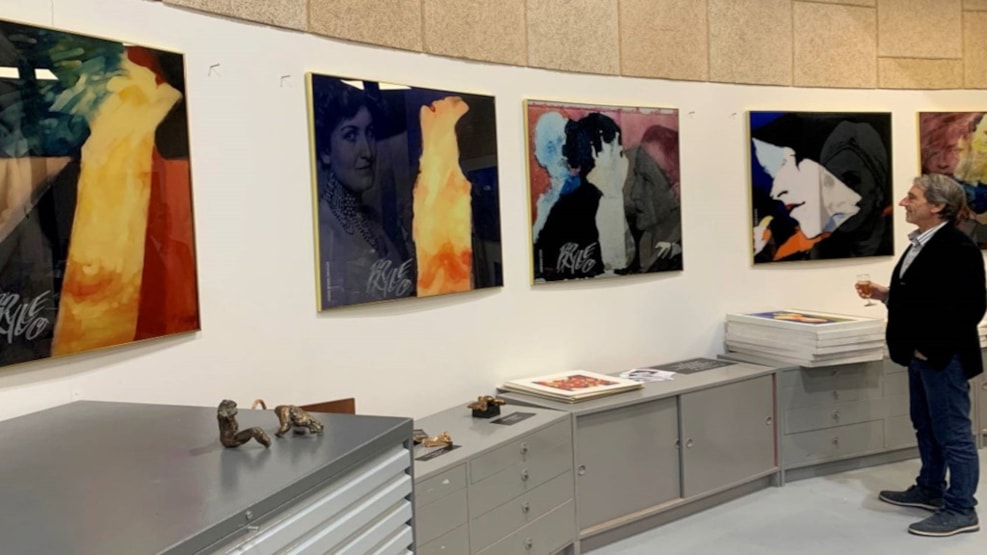 Gallery Brylle - open
At Galleri Brylle you will find a unique art collection of paintings, bronze sculptures, original drawings, lithographs and ceramics by the visual artist, Flemming Brylle.
Flemming Brylle (b. 1934) has for 27 years expressed his living life in lasting memory through the many materials and colors of art. The collection was created in the period from 1992 to 2019 as a tribute to life and as a necessity to maintain the craft. Stylistically, the works of art range from the spontaneous-abstract to the more figurative with concrete compositions.
The roundabout at A.P. Møllers Allé 9B forms the framework for Galleri Brylle and is the focal point for studios, galleries, exhibitions and events as well as paintings and sculptures.