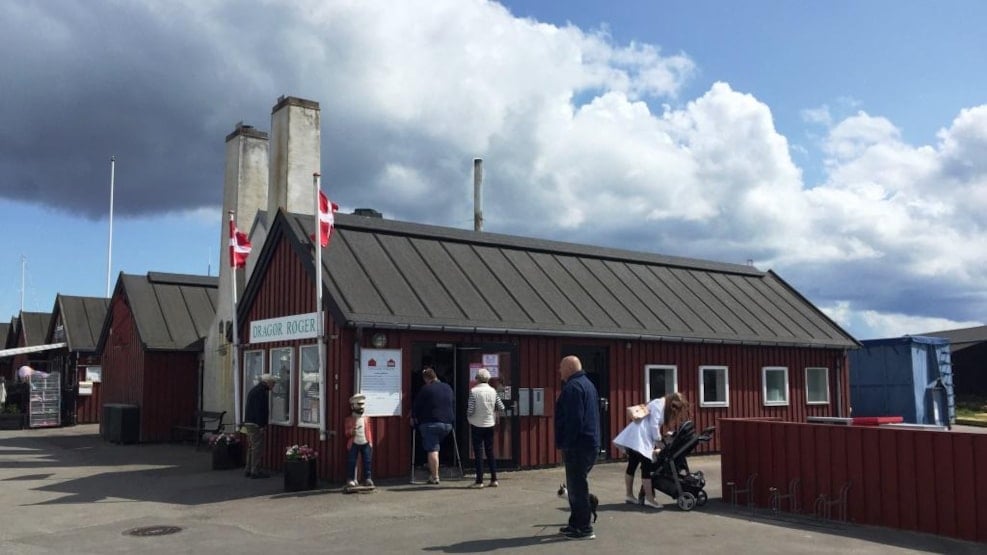 Dragør Smokehouse
Visit Dragør Smokehouse and get a fish meatball-to-go or let's make sure the fish for your lunch, dinner or party.
Our smokehouse is visited by guests from all over the country, and from a wide crowd of tourists.
Dragør Smokehouse located in the heart of the Old Harbor and offers delicious smoked, salted and fresh fish in the fish business and snacks on the terrace.