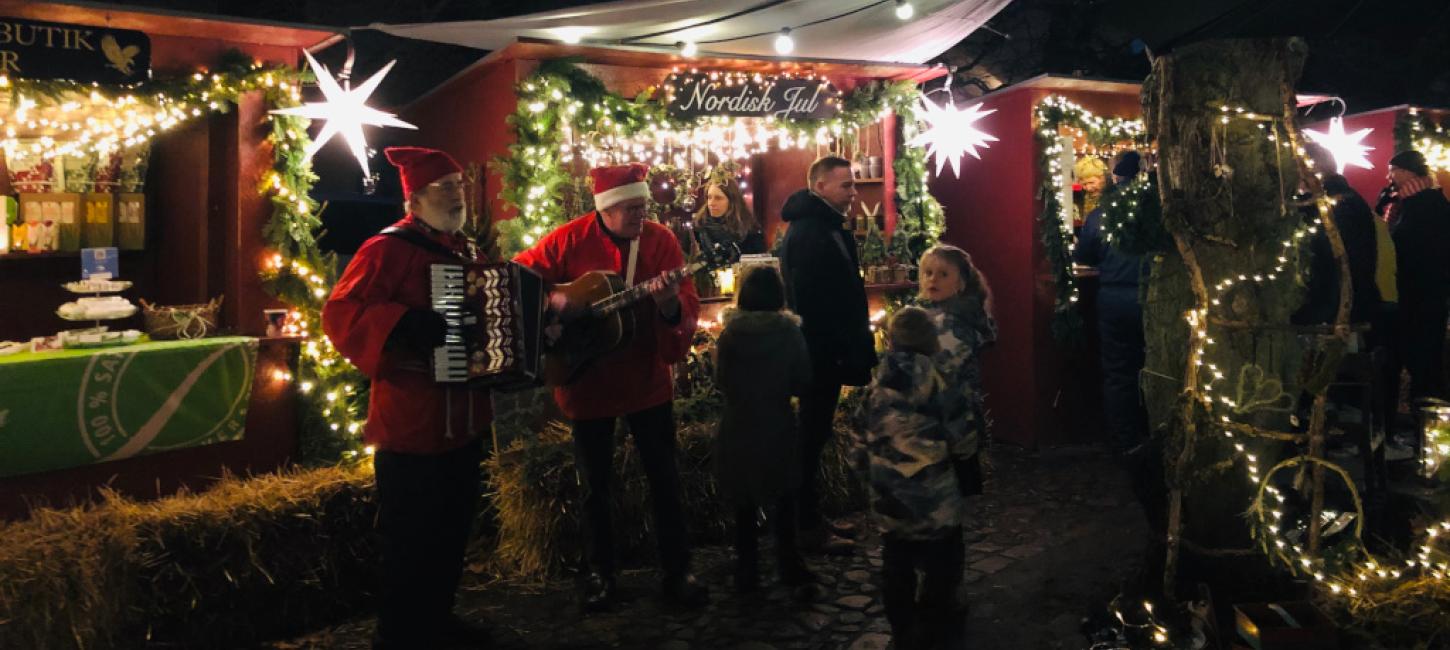 Christmas in Dragør
Photo:
Anne-Sofie Blæsbjerg Henriksen
You will find the good old-fashioned Christmas atmosphere in Dragør. We think that was why DR chose Dragør as the backdrop for the Time Travel, which was the popular Christmas calendar in 2014.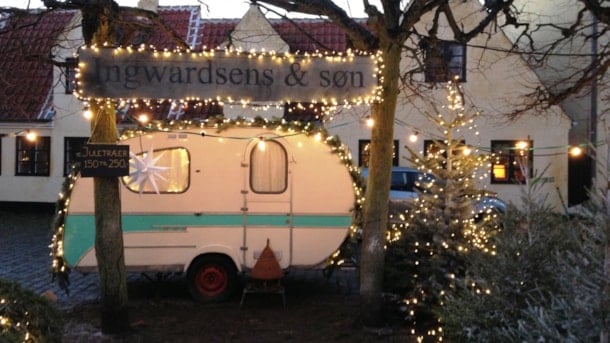 Annette Nyvang
Photo: VisitDragør
Christmas Tree Sales
Christmas trees can be purchased in several places in Dragør - both close to the old town and in Store Magleby as well as outside the city, where you can fell yourself.
De blå spejderes juletr...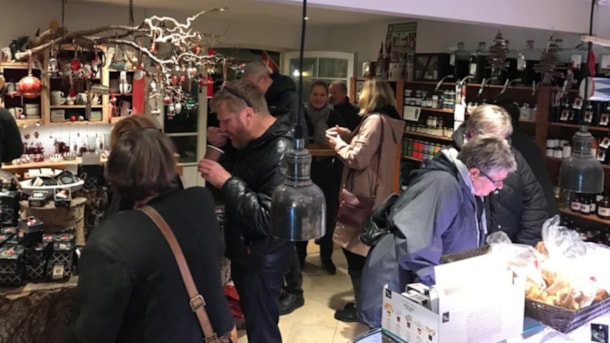 Kings Forest Farm
Christmas is something special at Kongelundgaard. The beautiful setting helps to make the experience extra cozy for all our guests.
We have a large selection of Christmas trees of all sizes and shape...
Visit Dragoer © 2023
English