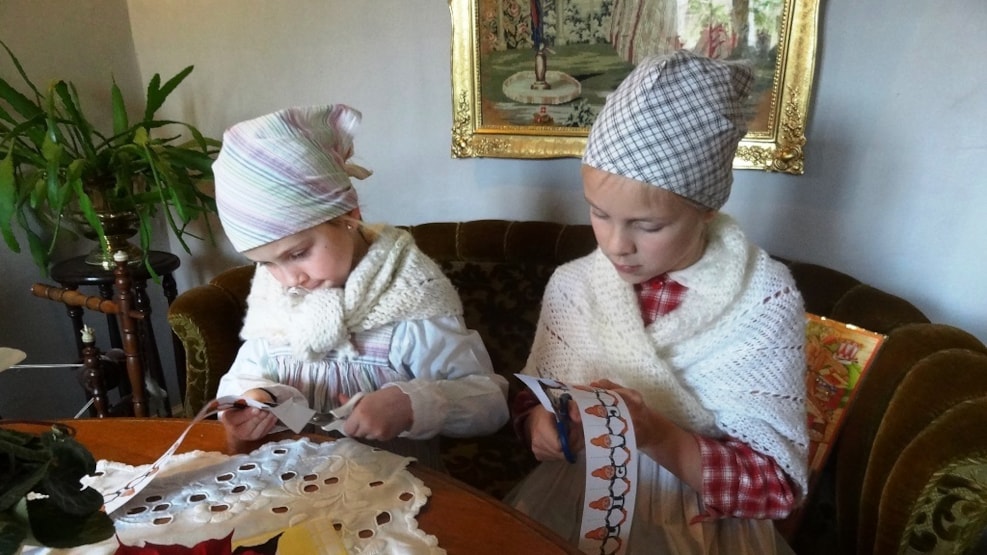 Christmas Exhibition at the Amager Museum
The Christmas atmosphere spreads at the Amager Museum, when the living rooms of the two old farms, that make up the museum, are decorated for Christmas as in the old days.
Each room tells a special story about Christmas. If you are not in the mood for Christmas, you definitely will be. For the children, there is a hunting track. Come and help the goblin to find his clothes.
Both the museum shop and the cafe are open - the shop with gift ideas and the cafe with warm apple slices and warm mulled wine.
Also visit the museum's Christmas market 23-24. November, when Nordgård is filled with Christmas products, gnomes, gift ideas, Christmas cakes, confectionery, homemade jam and more.