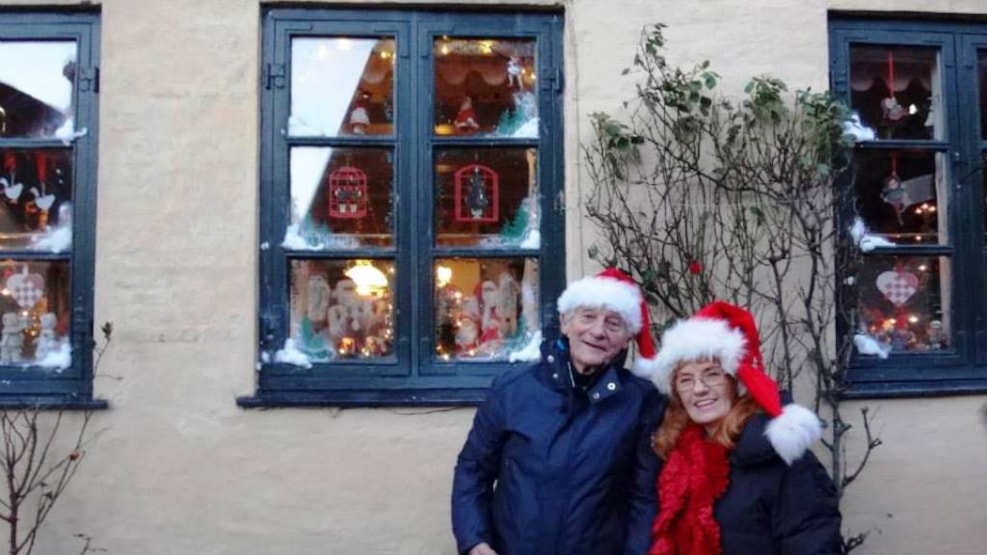 Living Calendar Doors
Every day of the Christmas month we gather at. 17 pm, Christmas Eve, however, at 11 am, under the lamp at the square Badstuevælen and stroll to today's Living Door - a window adorned by a family or business in the old town; They decide for themselves how to decorate their window, what they want to show off and what they want to tell.
The visit ends with a community song and possibly. other entertainment - and sometimes we can even offer a little mouthful or get something hot to drink.
The whole session takes approx. 20 minutes, so it can easily be made part of the dog airing or evening walk. In any case, it is a wonderful way to enjoy the beautiful dusk and get a mouthful of winter air in good company.
If you would like to see all the decorative windows, you can see a list of all the 'doors' that have been visited, in the Laura Ella shop on Neels Torv.
Read more (in danish) on the website www.julidragoer.dk/levende-laager