The Quaint Places
Moving into the corners of Dragør Harbor you can experience something different – the open spaces of Øresund, a visit to the local fishermen in their shanty town or the old drying ground for fishing nets still in use from time to time.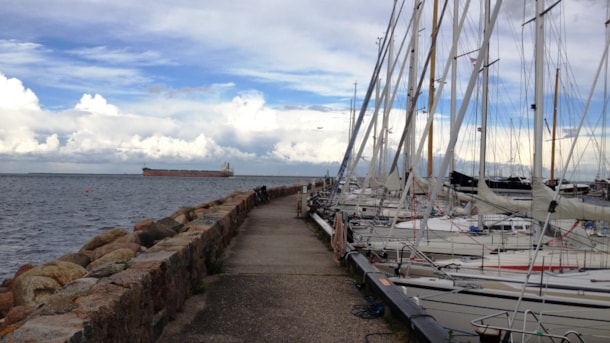 Northern Pier
Northern Pier occurred around 1600 when the Dutch in Store Magleby had also started fishing eels on the west side of Amager and needed shipping of both eels and horses.
They were allowed 'by the Crow...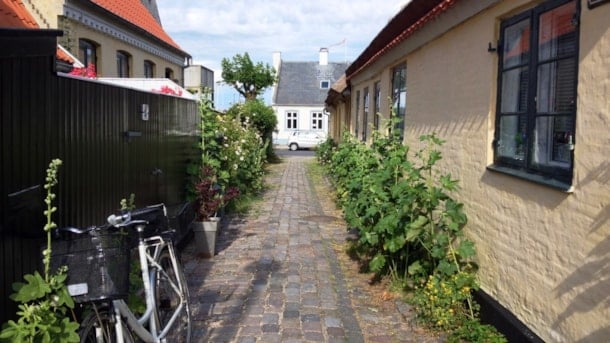 Annette Nyvang
Photo: VisitDragør
Wheelbarrow Alleyways
On the eastern side of Strandstræde (Beach Street) there are several small Alleyways that connect Strandstræde with Strandlinien (Beach Edge), which is parallel to Strandstræde.
Originally, it was wh...