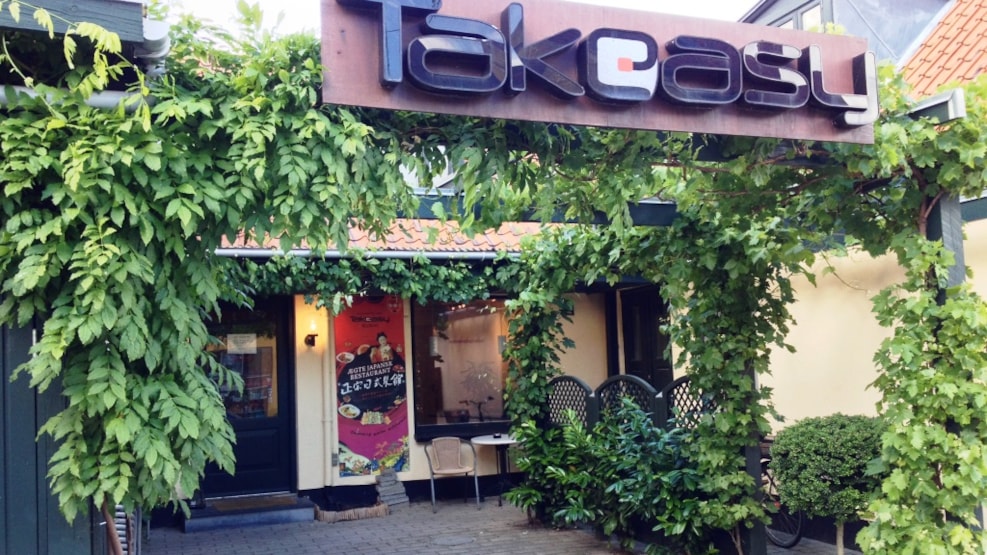 Takeasy
Here you can enjoy a wide selection of our culinary Japanese specialties in an authentic atmosphere.
Our mission is to provide our customers with the highest quality and best service.
At Takeasy Sushi, we therefore treat Japanese food seriously and never compromise on quality.
All our Sushi is prepared from scratch and your sushi is only made when ordered.