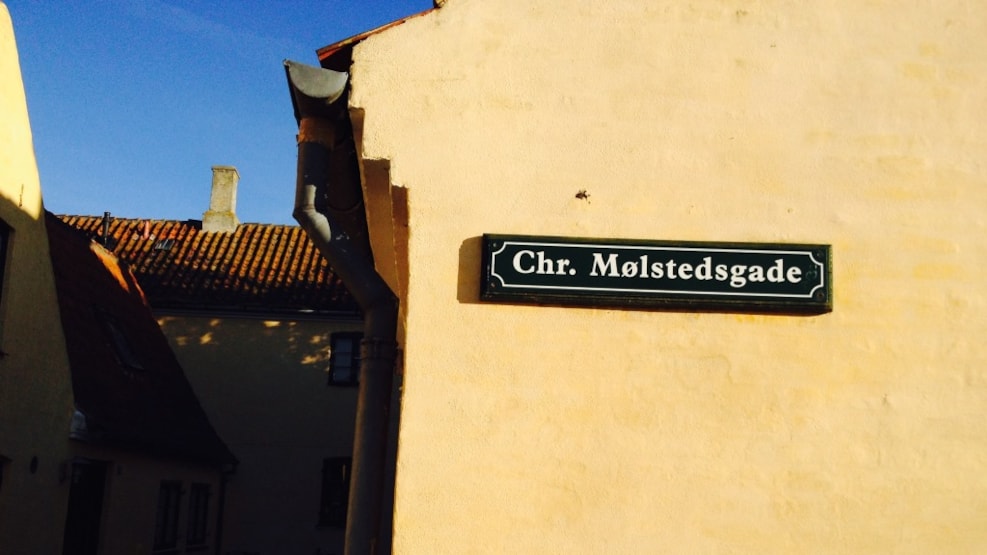 The Street Names
The Street Names in the old town are not as old as one might think.
In the 19th century, street names were obtained - probably according to demands from higher authorities - and there they chose to copy Copenhagen street names: There was also a St. Kongensgade, Gothersgade and Pilestræde in Dragør at that time.
The current names date from around 1930, when the Municipal Council wanted to mark the city's historical past.
Names were chosen that partly drew threads for the herring market era and the Hanseatic cities that were associated with Dragør: for example Stettinstræde, Lybækstræde and Deventerstræde.
Partly names that were associated with local businesses and offices: Skipperstræde, Lodsstræde, Bjergerlav and Fogdens Plads.
Local people also have streets named after them: Chr. Mølstedsgade (painter), Jens Eyberts Plads (skipper) and Jan Timanns Plads (bailiff and farm man).
Finally, there were some names that were not changed in 1930: for example Nørregade, Stormgade and Strandgade.