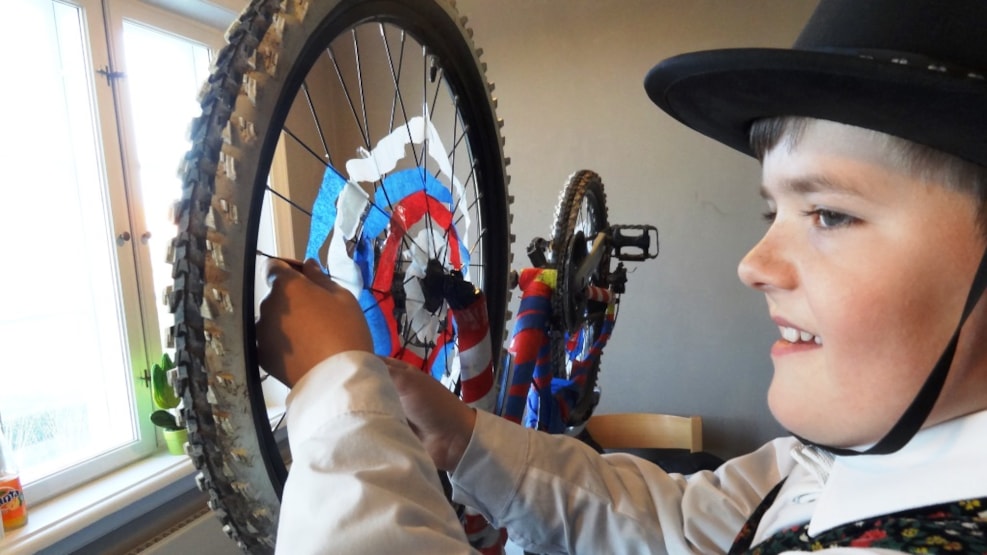 Shrovetide Feast Preparation for kids
At the Amager Museum there are many preparations ahead of the Shrovetide Feast.
Today's event includes:
Cheers with the Shrovetide Feast horse riders on the test ride
The horse is decorated and braided
The clothes  is shown
The bikes are decorated
The Barrels are painted
Taste the 'pose' crop
In addition, we Knock Down the Barrel. Who will become the Amager Museum's Barrel King or Queen?
Children's Workshop where kids can decorate a bun, make masks and decorate Shrovetide Feast Rice. The Workshop cost 25 DKK per child.