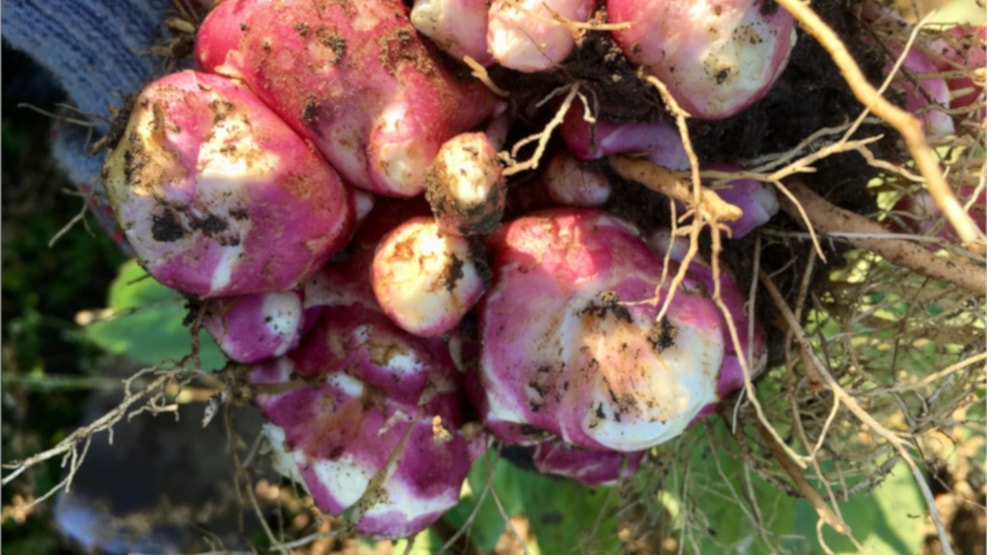 Seerupgaard Farm
We grow a wealth of exciting vegetable varieties, herbs and flowers.
We are in the process of building the yard. So far we have a large vegetable field, clover grass fields with herbs that bloom throughout the season and a beehive.
Come by for the season's events and taste the cold pressed honey.