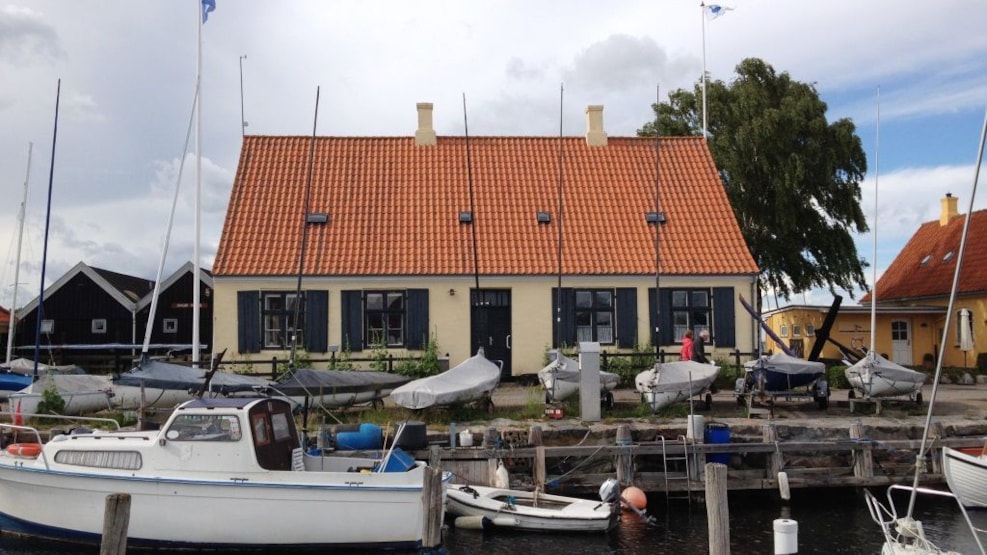 Quarantine House
The Quarantine House was built in 1831 when a cholera epidemic threatened the south. Vessels coming from Baltic ports suspected of being affected by the epidemic were quarantined in the house.
The same was true of the pilots who had been in contact with ships coming from suspected ports.
Later in the century the house became a service residence for the customs officer in Dragør.
Dragør Municipality owns the building, and today it is used by two clubs - Dragør Strandjagtforening and Dragør Motor Boat Club.