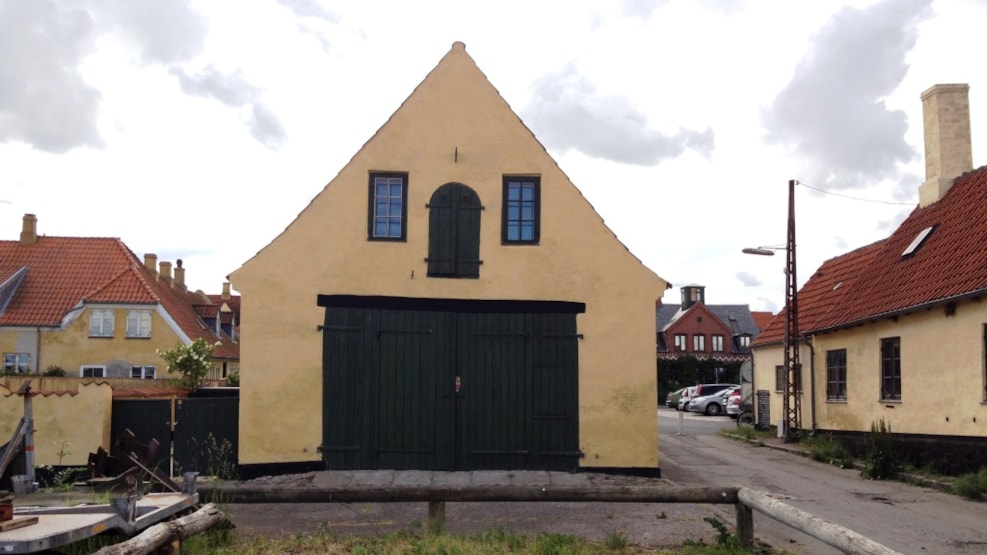 Port Warehouse
The warehouse was built in 1845 for Dragør Pilot Station, which lacked a place to store their equipment.
The building has also been used for storing ship masts.
In 1934, the house was taken over by Dragør Municipality, which also used it for warehousing.
The harbor parcel house was donated to the Dragør Museum Association by shipowner Per Henriksen in 1999, and the house underwent a comprehensive restoration.
Since then the building has been used for cafe, restaurant, concerts and special exhibitions, and today houses the Turist Office.