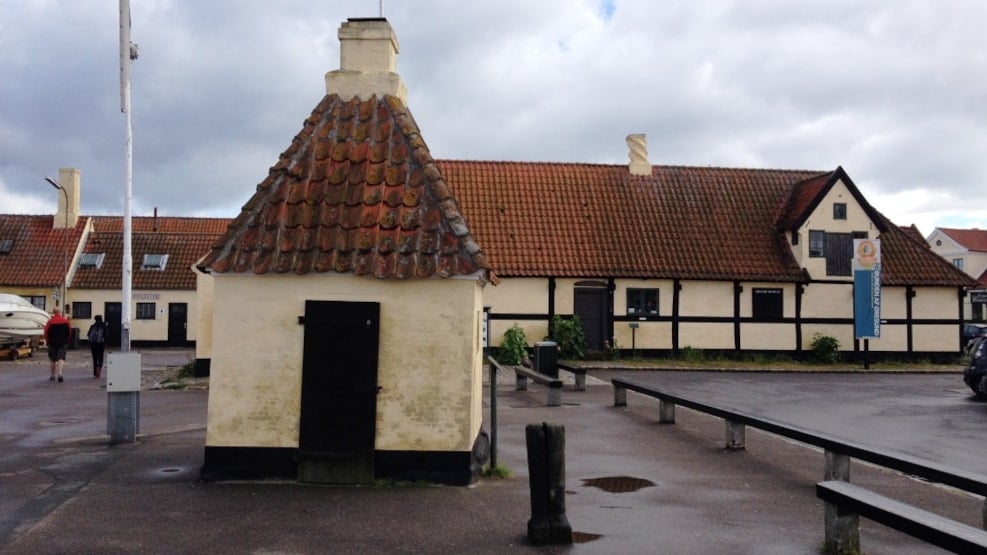 Pitch House
In the Pitch House, tar and pitch were cooked for calving the ships. The house, built by the Board of Trustees during the 18th century, therefore consists in all its simplicity of an open fireplace with chimney.
In addition, the ship chefs used the Pitch House for cooking when their ships were moored in Dragør Harbor - it was not allowed to use open fire on the ships when they were in port - because of the fire danger.
Previously, all ports had a Pitch House, but today only pitch houses have been preserved in three places in Denmark.
In addition to Dragør, there are beech houses in Assens and Ærøskøbing, where the houses in both places are called a cookhouse.
Together with The Blacksmith (Dragør Museum), the house is the oldest house on the harbor.