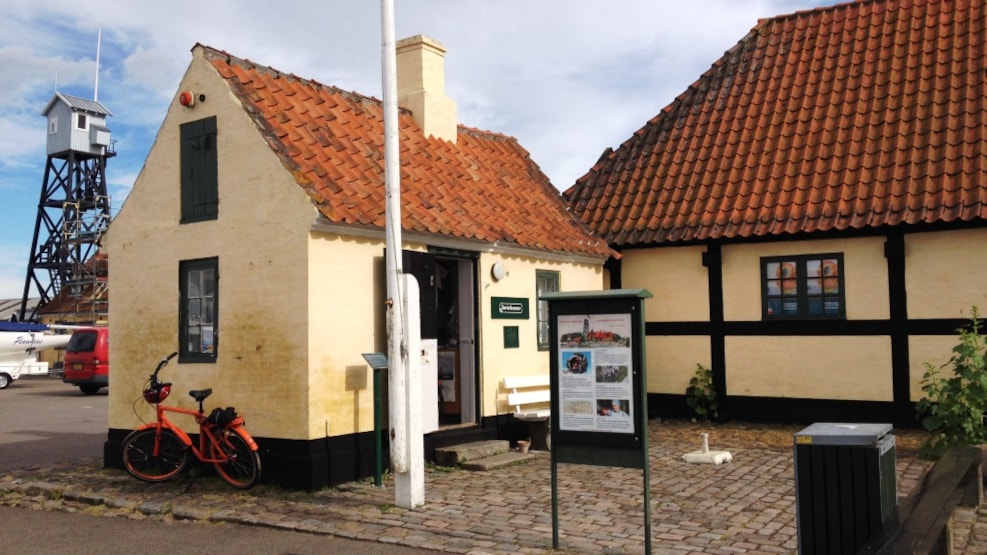 The Old Port Office
The house was built as a Port Office in the mid-19th century. In the same place had previously been a wooden building.
At the time of construction, there were several doors in the building, but except one they had been replaced by windows. Otherwise, the building has not changed since construction.
The building served as a Port Office until the second half of the 1970s, when the office moved further out.
The former port office has belonged to Dragør Municipality since its construction.
Today, the building serves as a workshop.