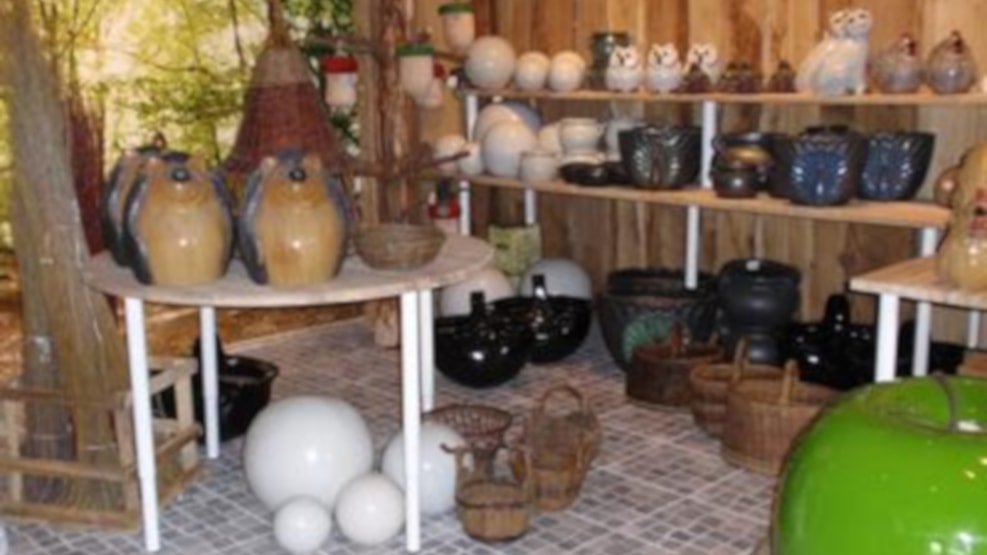 Nyvang Farm Shop
"Snuff" around our cozy shop filled with gifts that are indispensable for garden life:
Eg. baskets, bird feed houses, garden tools, jars, lanterns, espalier, watering can, hatch, sea eye, campfire, figurines, water stone, bird bath, hammocks, trays, knee pads, bird boxes, growth bells, sundial, wooden boxes, obelisk, insect nest, much more ........
The atmosphere must be experienced.
Combine the visit to the store with a walk in the large, beautiful garden. A young farm garden with surprises. Here you do not just experience a single garden; but as many as 12 nice and beautiful themed gardens. Entrance to a great experience: DKK 40 (free for everyone under 1m). If you buy in the store for more than DKK 300: free admission.