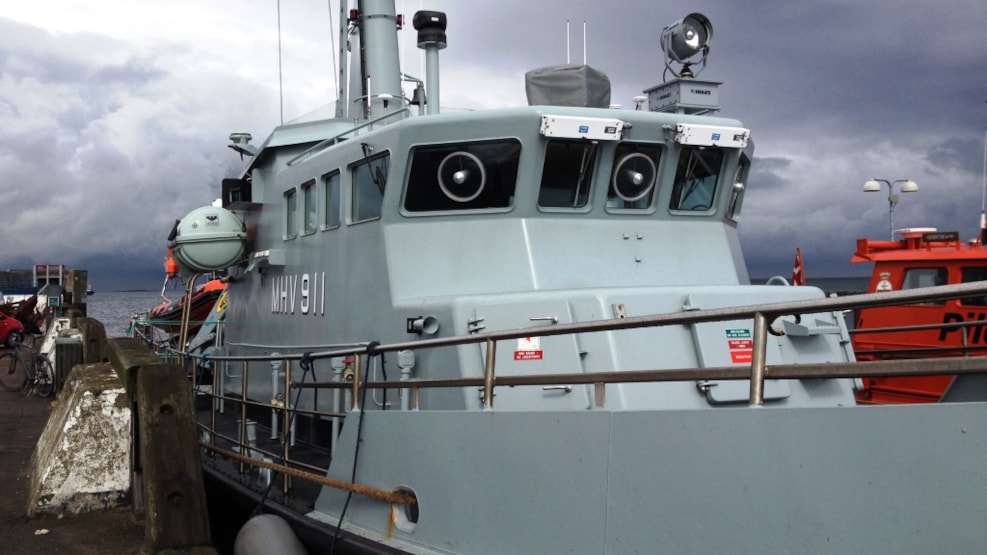 Navy Day
Every year on Constitution Day, the Marine Home Guard organizes Navy Day at Dragør Harbor and at Dragør Fort.
It is possible to get on board the Marine Home Guard boat BOPA MHV 911, located in the port of Dragør.
At the fort it is possible to see vehicles and equipment from the Copenhagen Police, Falck, Dragør Fire Department and Copenhagen Airport.
Also see a rescue helicopter in action and look into the helicopter when it has landed on the grass.
This is an experience for the whole family.