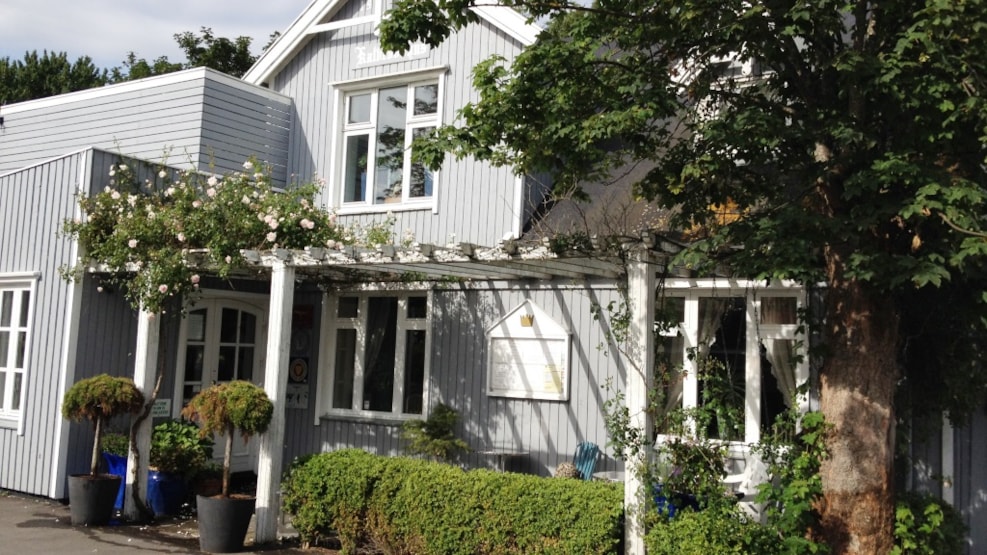 Kings Forest Inn
Inn and restaurant with high food standards.
We are a restaurant and inn with proud food traditions. Quality and freshness are some of the key values and we always strive to give our guests a dining experience beyond the usual.
We are known for our seasonal events such as summer events and wine tasting, where the menu is seasonal and always composed of the most delicious and freshest ingredients that the marketplace currently offers.