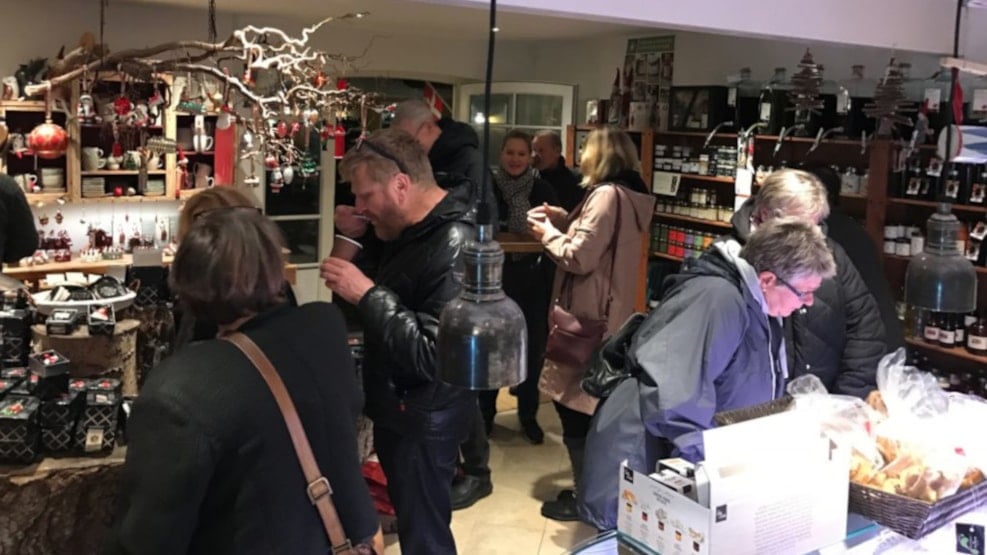 Kings Forest Farm
Christmas is something special at Kongelundgaard. The beautiful setting helps to make the experience extra cozy for all our guests.
We have a large selection of Christmas trees of all sizes and shapes, so you can definitely find just the Christmas tree you want.
In the cozy farm shop, there are filled with rivets in all shades and a lot of nice Christmas decorations. There is also a very large selection of Christmas delicacies and Christmas foods that can help make Christmas extra cozy.
In our cozy Christmas cafe, you can get hot cocoa, mulled wine and apple slices, coffee and many other things, so you can end your visit to Kongelundgaard in a pleasant way.
You can also order the delicious Christmas food from Slagter Friis, which can be picked up just before Christmas in the farm shop.
In particular, the children tend to be happy to have a fun and cozy experience when choosing the right Christmas tree, and maybe they are lucky to meet Santa who visits Kongelundgaard a few hours every weekend in December. This year it will also be possible to get a ride on one of the cute little ponies.