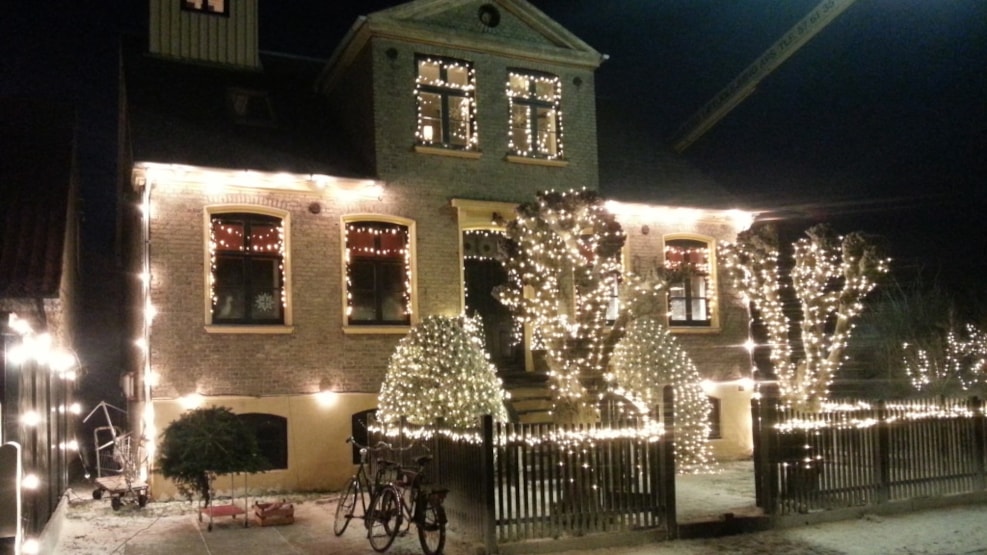 DR's Christmas Calendar "The Time Travel"
2014 was the year when Dragør was the scenario for the Christmas calendar The Time Travel was broadcasted, as the atypical television Christmas Calendar. 
This year there were not many gnomes, Santa Claus and what else we associate with a traditional Christmas calendar, instead we were enthralled by an exciting and mysterious story about the girl Sofie (played by Bebiane Ivalo Kreutzmann) who had a deep desire that her divorced parents would come together so they could hold Christmas together again, like a perfectly normal family.
Sofie travels ahead of time and meets the mysterious boy Dixie (played by Hannibal Harbo Rasmussen) and together they fight a group of agents whose job is to catch the time travelers!
You can walk the route and visit some of the places where Time Travel is discovered.