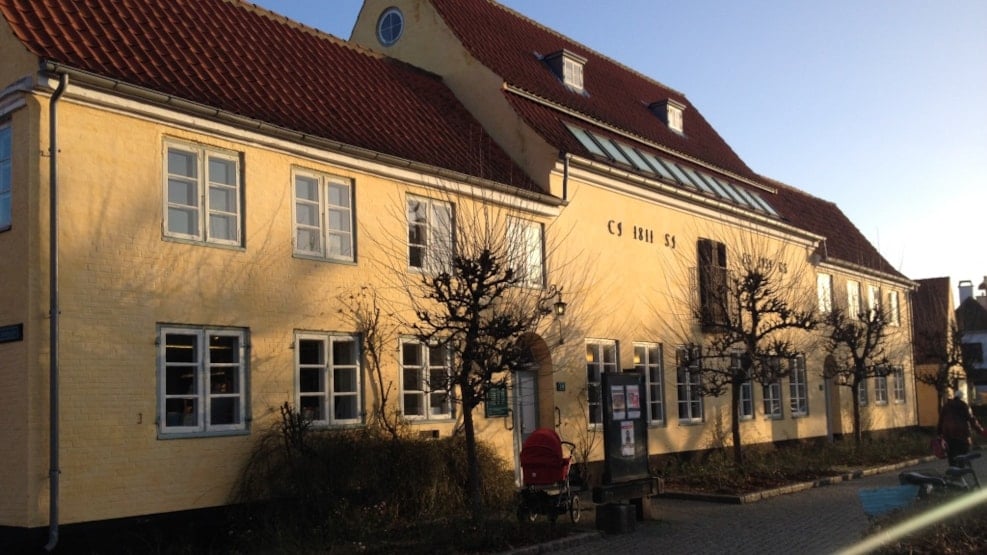 Dragør Library
The library in Dragør is located in a beautiful listed building in the old town. Here you will find a large collection of books for children and adults. You can also sit and read today's newspaper or other magazines in the library's reading room or, in good weather, in their nice courtyard.
The staff is ready to help you during the manned opening hours: Staff opening hours: Monday, Wednesday and Friday from 11-16, Tuesday and Thursday from 11-19 and Saturday from 10-14.
You are also welcome to use the library during the self-service opening hours: Self-service opening hours: Monday-Friday from 9:00-11:00 and Saturday from 9-10. The library regularly arranges activities and events for children and adults.
Read more on the library's website https://www.drabib.dk/