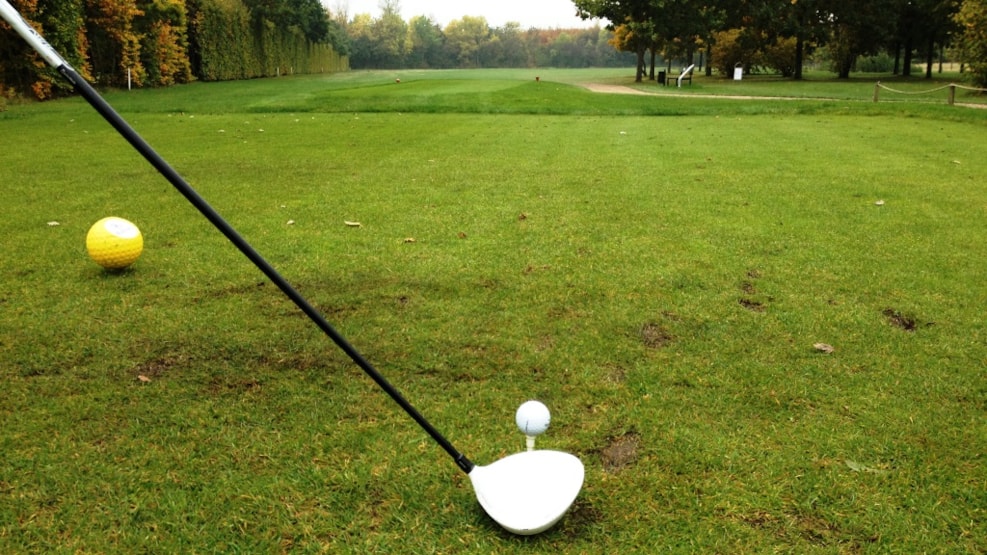 Dragør Golf Club
Dragør Golf Club is built on old farmland, which is divided by high living fences, and it appears as an open field course, where fences, trees, apple groves, lakes, ditches, bunkers and close-cut rough present challenges for all types of players. The wind will often have a decisive influence on the game.
The course is relatively short with small fair and challenging greens.
Kongelunden is next door to the golf course to the west and south and helps to give the course a rich wildlife and bird life. Green frogs, snakes and other wildlife as well as many migratory birds and breeding buzzards, ravens and kestrels are part of the experience.
The clubhouse has modern dressing and bathing facilities, a golf shop and a restaurant with a large terrace overlooking the course.