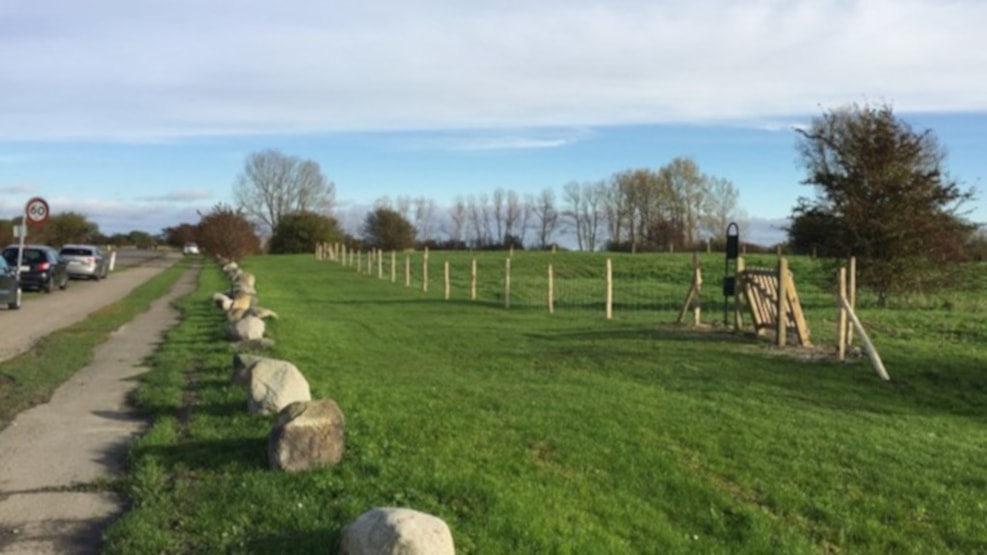 Dog Area
At Dragør Sydstrand, a fenced area for free-walking dogs has been constructed - on the hilly area close to the coast at the southwest end of Søndre Strandvej.
Outside the area, dogs must be leashed on all beaches during the summer season and on the meadow along the Channel during the breeding season of birds from April 1 to July 15.
The dog area meets the wishes of dog owners for an area where you can meet and legally and without bothering others can move with loose dogs.
At the same time, the area can hopefully limit the movement of loose dogs elsewhere where it is not allowed.