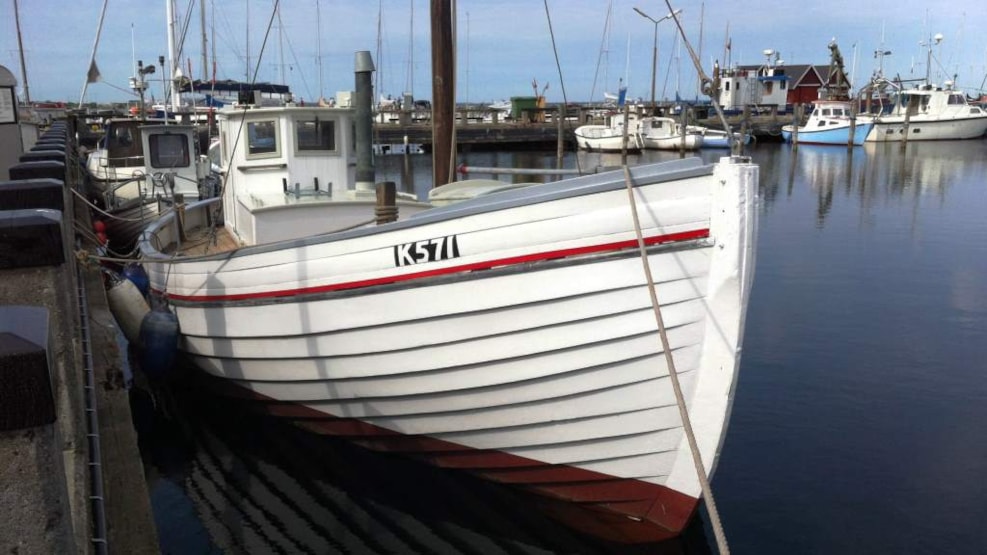 Cutter Elisabeth K571
The cutter Elisabeth K571 is one of the few known remaining ships in Denmark that participated in the transport of refugees from occupied Denmark to neutral Sweden in October 1943.
About 700 Jewish refugees came to Sweden from Dragør. Elisabeth's skipper, Einar Larsen, helped about 70 refugees across the Sound before having to flee to Sweden himself in 1944.
The cutter was built in 1941 and restored in 2003, when it was taken over by Museum Amager, and again in 2013-2014.