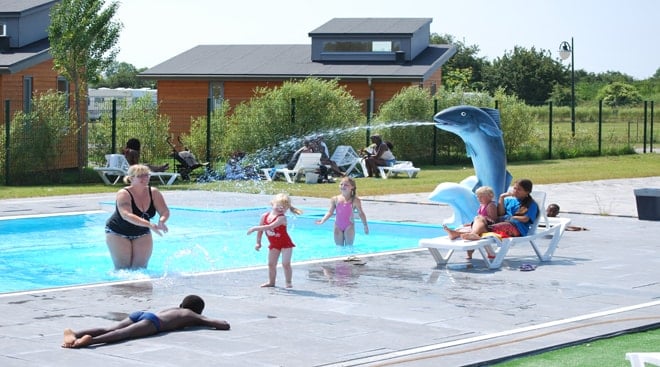 Copenhagen Camping - Autocamper
Copenhagen Camping is located close to the idyllic town of Dragør not far from the bridge to Sweden and still close to the pulsating heart of Copenhagen. 
At Copenhagen Camping you will find woods and green fields on one side and the blue waves of Øresund on the other side. It is a year-around campsite.