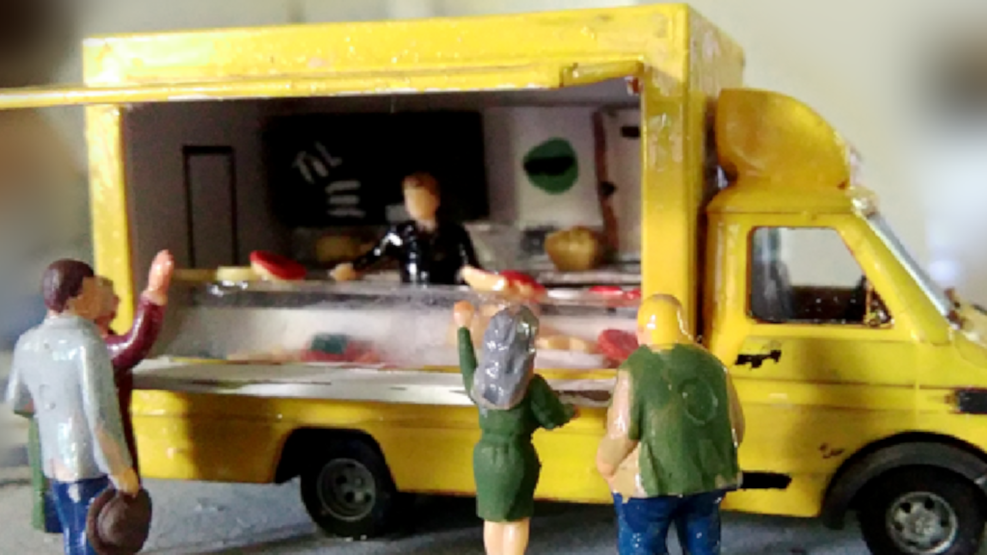 Cheese wagon "The Yellow Car"
THE YELLOW CAR IS A WHOLE BLOOD CHEESE AND DELIKATESSE SHOP ON WHEELS
Almost every Friday The Yellow Car can be found in Dragør Nordre Væl.
Always packed with an impressive selection of hand-picked cheeses from home and abroad, good charcuterie, local products, the best French delicacies, everything for the tapas and cheese table and always a specially selected good bottle of cheese wine.
The Yellow Car specializes in hand picking the best cheeses and the best deals and collaborating with a wide spectrum of different suppliers. That is why The Yellow Car is always filled with a selection that you only find in your dreams elsewhere. For example, try the French Le Gourmand imported specialty goods. The truly unique 24-month refined Gruyere cheese, the best sausages you can pick up in France or the stored Iberian Chorizo sausage that Irene Garcia imports from her home in Spain.