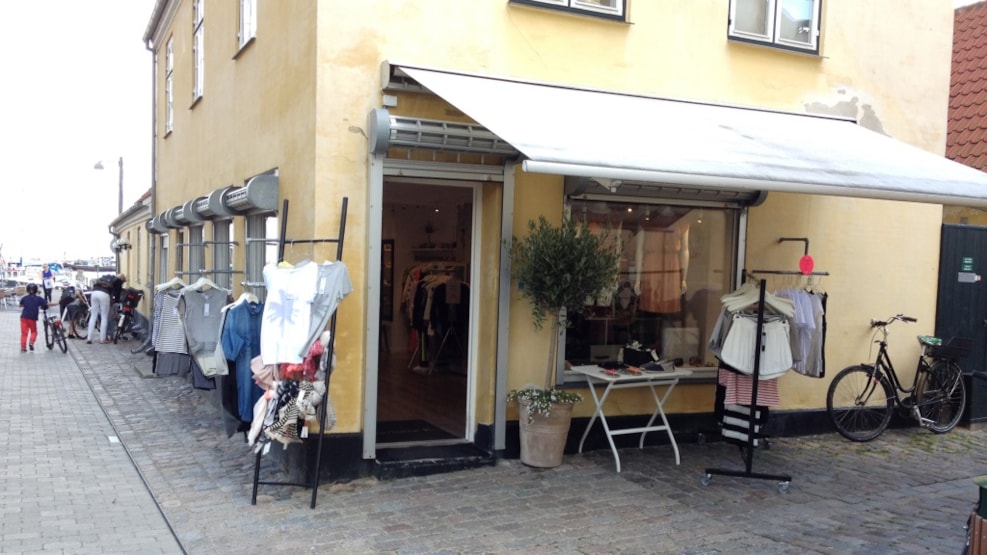 Charlotte R
At Charlotte R, you can always find carefully selected items from well-known and lesser-known designers. The style is feminine, unpretentious and classic, but always with the edge that makes it all a bit crooked and not overly nice. We strive to guide and guide so that we, together with our customers, find the right products.
In addition to all the beautiful clothes, we also have a shoe department with a large selection to suit the season.
Welcome to Charlotte R in the heart of the beautiful and unique Dragør.
The store is open all week (including Sundays and holidays)