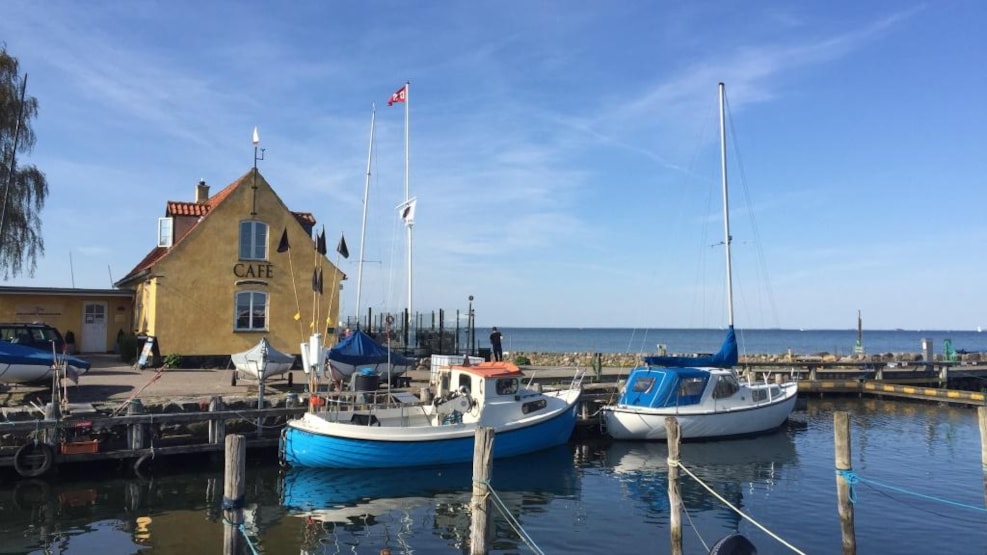 Café Dragør Sailing Club
The view is spectacular. We have a view of both the harbor and the beautiful sound - Øresund, so you can easily get lost in both sailboats, cruise ships and the many charter flights in the sky.
All our food is made from scratch. We therefore do not compromise on our raw materials as our suppliers deliver fresh food to us every day. A fine location and well-prepared food is our trademark.
Café Dragør Sailing Club offers both brunch, traditional Danish cuisine for lunch and a selection of delicious evening meals.