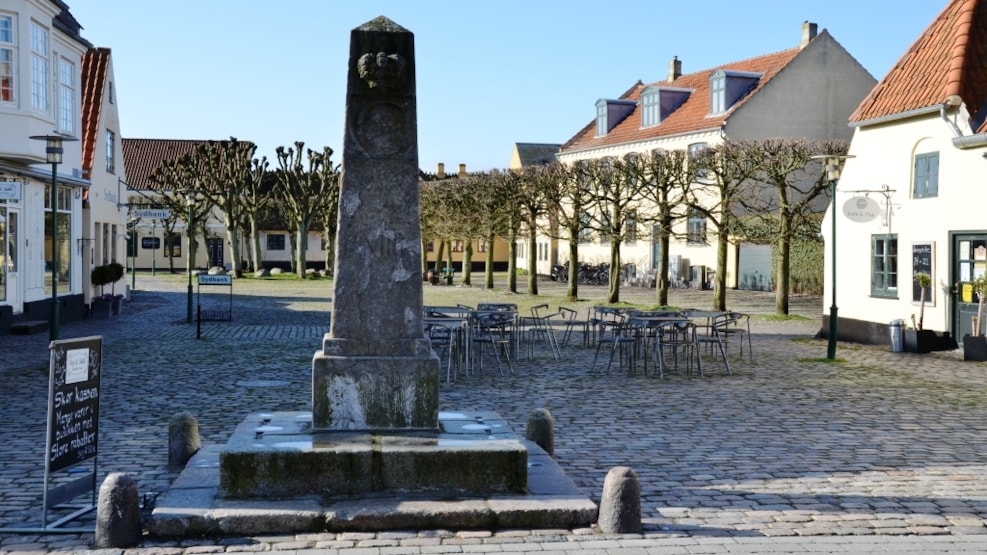 Treasure Hunt in Dragør Old Town
What figure can you see on the milestone on Kongevejen, "King Street"?
Which water pump is the largest - the one at Jens Eyberts Plads or the one at Hans Isbrandtsens Plads?
How many trees are there at Fogdens Plads?
Look for answers to 15 questions in Dragør's Old Town.
You can collect a sheet of questions at Dragør Tourist Office (see link with address and opening hours below) and with a compass you can find all the answers.
When you're done, you can have your answers checked out at the Tourist Office and get a small prize.