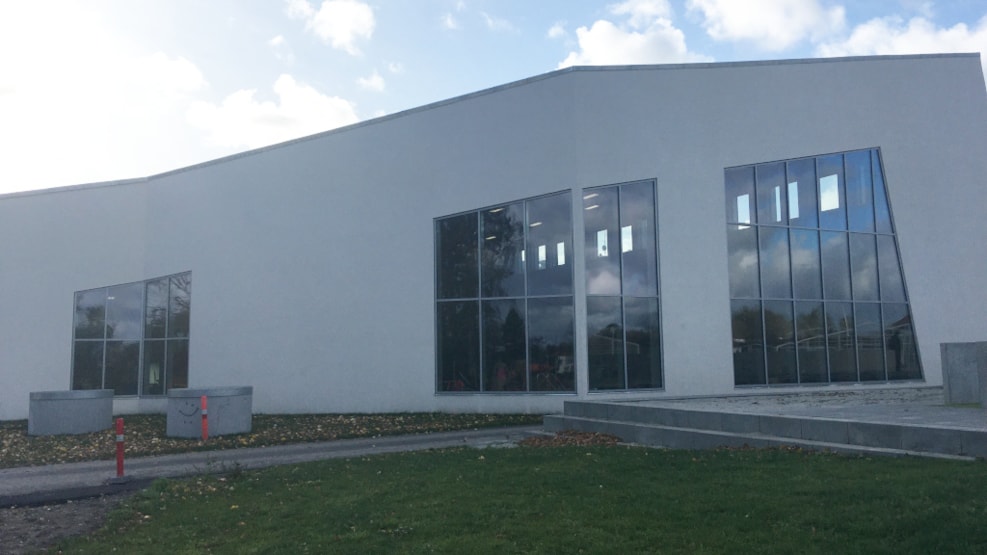 GuZen
Welcome to our little oasis and Zen place at Dragør's historic fort.
We are a place where calm and contemplation are at the center, and where we play with heat and cold, scents and tastes through saunagus and bathing. And if you do not know the joy and effect of breathing deeply and controlled, then turn the road past and let us show you.
GuZen.dk is for everyone who wants to find a free space with peace and presence, a place that is a respite from a stressful everyday life, in a calm and subdued atmosphere.