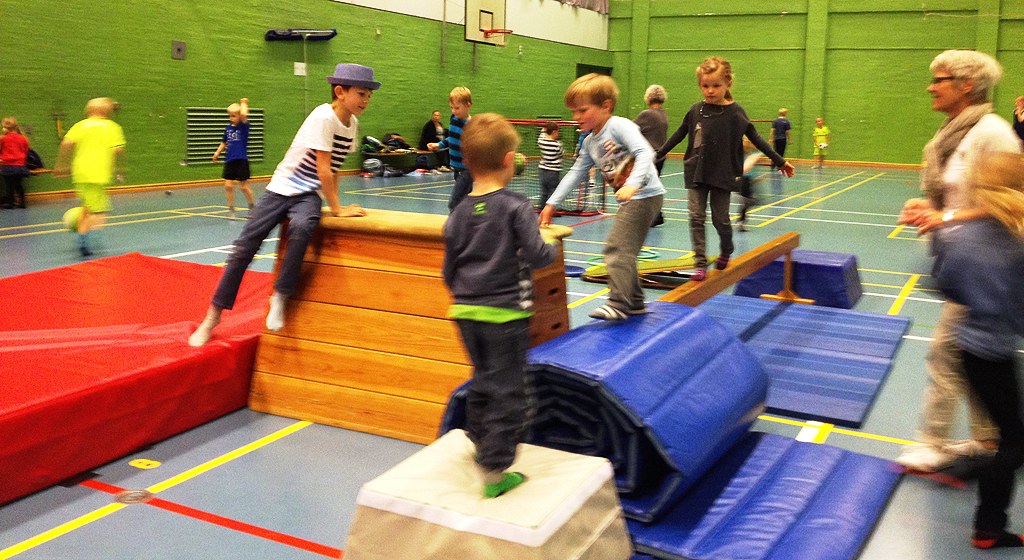 Active Play in Hollænderhallen Sports Arena
Mattresses, ball courts and nets have been set up in the Hollænderhallen Sports Arena - ready for active play for children.
Three times a year - during the winter holidays, Easter holidays and In the autumn holidays - Hollænderhallen is filled with ball courts, mattresses, nets and much more ...
You can jump, jump and play ball so you are completely out of breath.
There is free admission.